Holiday Drawing Form 2023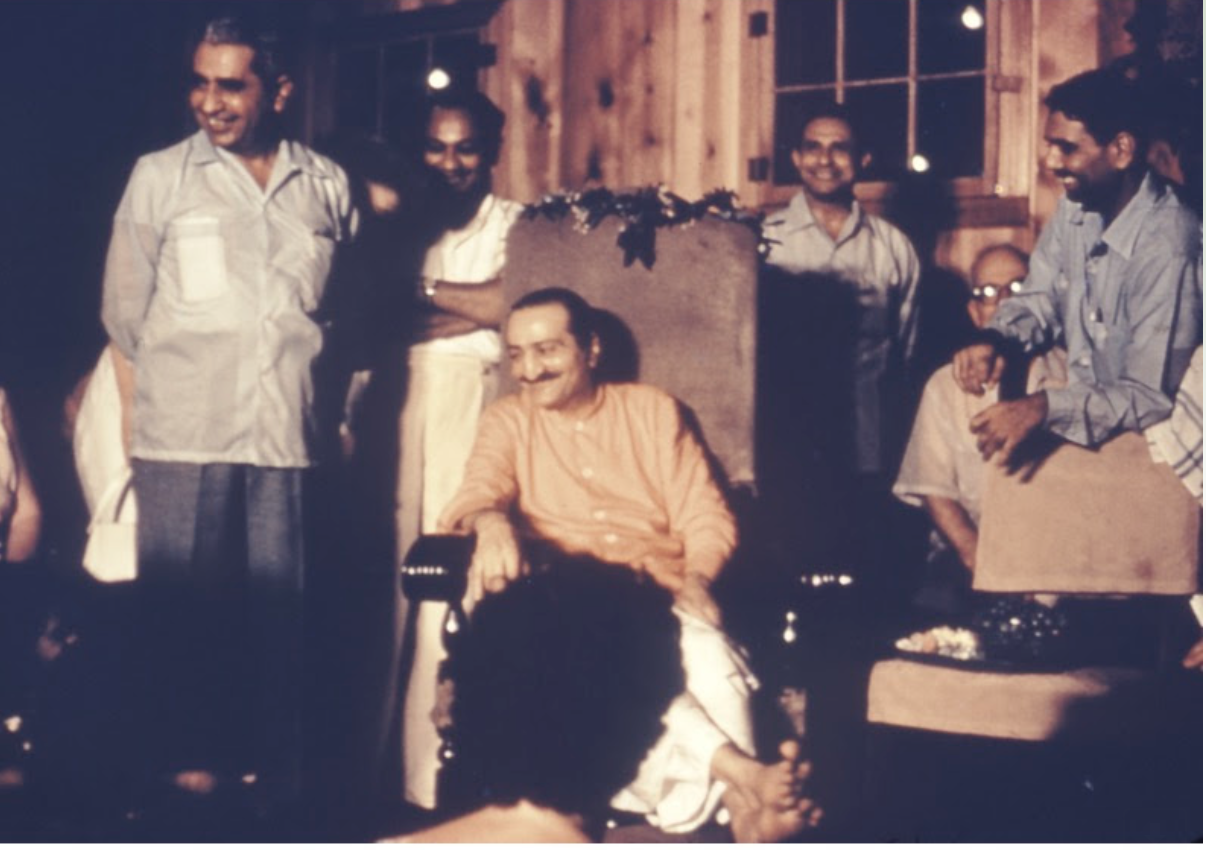 As the busy summer season is coming to a close, we are looking ahead to the
holidays, when Meher Baba's lovers come from near and far to be together at His home.
To be fair to all who want to stay at Meher Center during the Christmas/New
Year's holidays (from December 15, 2023 to January 2, 2024), each year we ask that you fill out a reservation form ahead of time. We then hold a drawing to randomly select the order in which we process the reservation requests.
The link to the Holiday Drawing Form is below and an explanation of the process is on the form. If you want to be included in the 2023 HolidayReservations Drawing, you must submit your form before 5 p.m., Friday, September 15. The drawing will be held Saturday, September 16.
If you have any difficulties with the online form, please call the Gateway (843-272-5777, open every day from 9 a.m. – 5 p.m.). We will be happy to fill out an entry form with you over the phone.
Please note that reservations for any days other than December 15 to January
2 can be made the usual 2 months ahead of the day you wish to arrive.
We look forward to seeing you during the holidays!