Staff

Create new content
how many
One paragraph?
or separate departments?
About same length as volunteers.
Volunteering
take photo of all vol. groups…
"The aspirant always has to be in readiness to serve the cause of humanity … whatever service he can render by virtue of his capacity, he renders even when the circumstances are most trying."
Quote options for the side bar:"To serve Him who serves all is serving the universe."
Meher Center's fabric is a living and breathing proof of Baba's presence which would be incomplete without the loving support and service of its volunteers. We currently have 200 volunteers filling 264 essential volunteer roles ranging from guest relations, programs, events and dissemination of information about Meher Baba.
Our volunteers have an essential knowledge about Meher Baba's life and work, including the history of the Center and an awareness and commitment to the Vision, Mission and Values of the Meher Center. We are, however, unable to offer in-house lodging and boarding opportunities in return for the service of volunteers at this time.
If you have been to the Center before and are interested in volunteering, please contact our Retreat Manager, Barbara Plews, at [email protected].
VOLUNTEER EXPERIENCES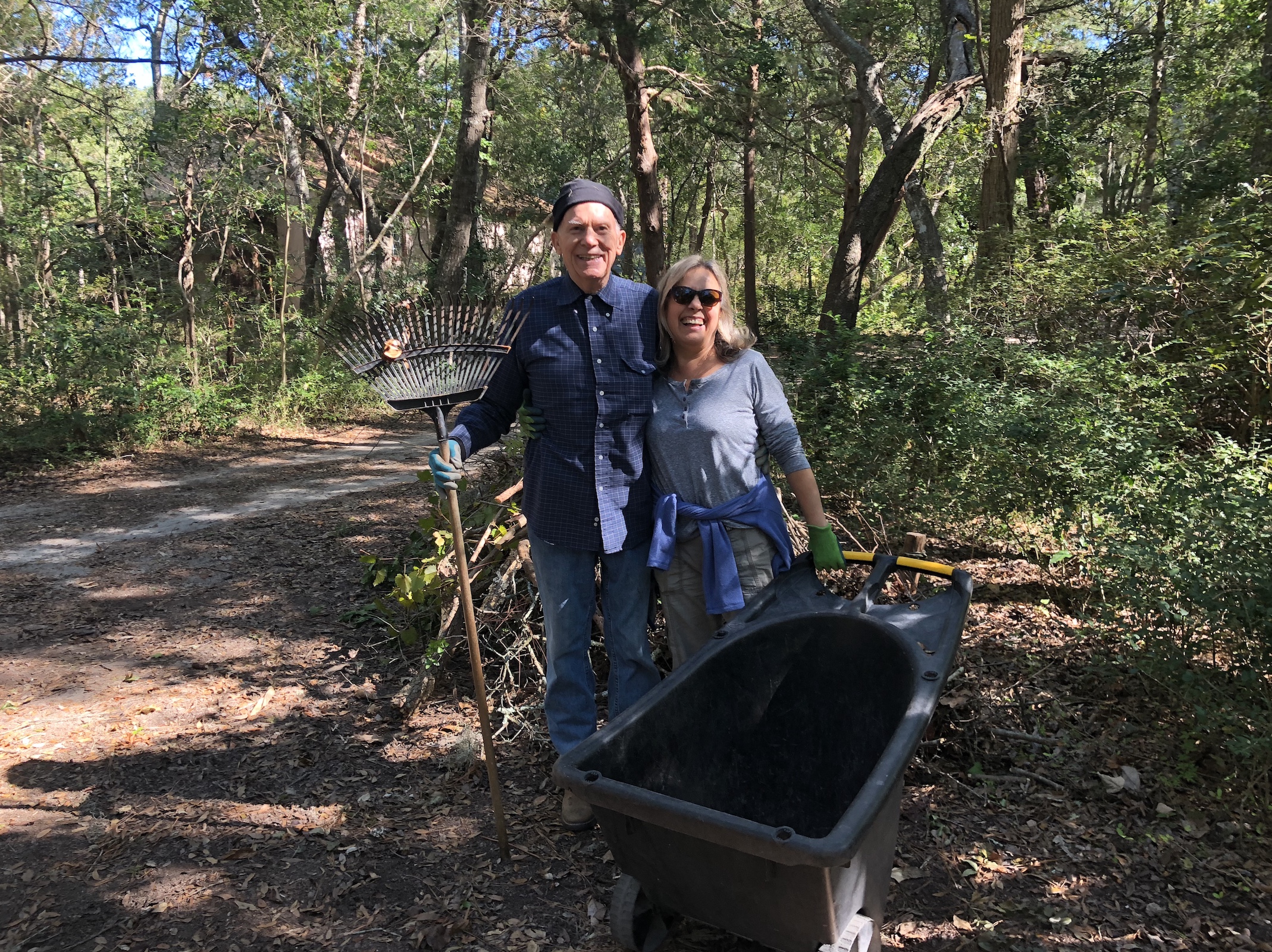 "It is a blessing to be able to give back to the Center after all it's given me."

"Working as a volunteer feels like one is really working directly for Meher Baba, for something that He wanted, and that He personally set into motion."
Read our Full Volunteer Flyer