MEHER CENTER SERVICE DOG POLICY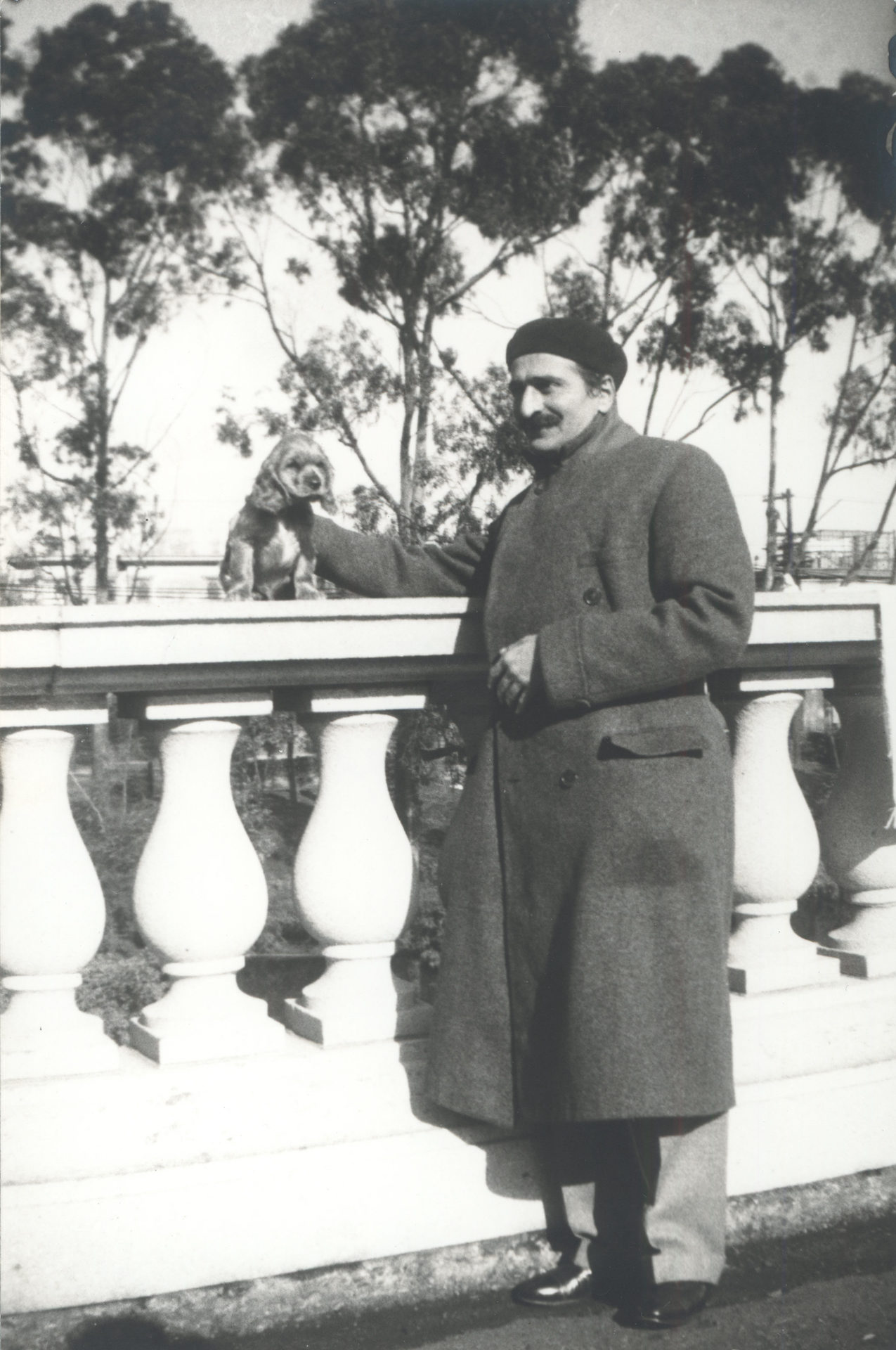 Meher Center allows visitors with ADA Service dogs to participate in all aspects of the Center. Day visitors and overnight guests who will be bringing a service dog must discuss with the Gateway staff in advance so that appropriate cabin assignments and other accommodations can be made. Read more about our service dog guidelines here.
A service dog is a dog that is trained to do work or perform specific tasks for an individual with a disability, including a physical, sensory, psychiatric, intellectual, or other mental disability. Service dogs are working animals, not pets. Dogs whose sole function is to provide comfort or emotional support are not considered service dogs, but are considered pets. Center policy does not allow pets to be brought to the Center.
Center service dog guidelines are as follows:
The care of a service dog brought to the Center is the sole responsibility of the visitor.
The service dog must be under the visitor's control at all times, and always on a leash when outdoors or in public buildings.
The service dog's waste must be collected and disposed of appropriately.
The service dog may not be left alone at any time while the visitor is on Center, including in the visitor's cabin or car.
The service dog must be discouraged from barking.
Owners should expect that other guests may be surprised to encounter a dog on the Center due to the general guideline prohibiting pets.