MONTHLY TALKS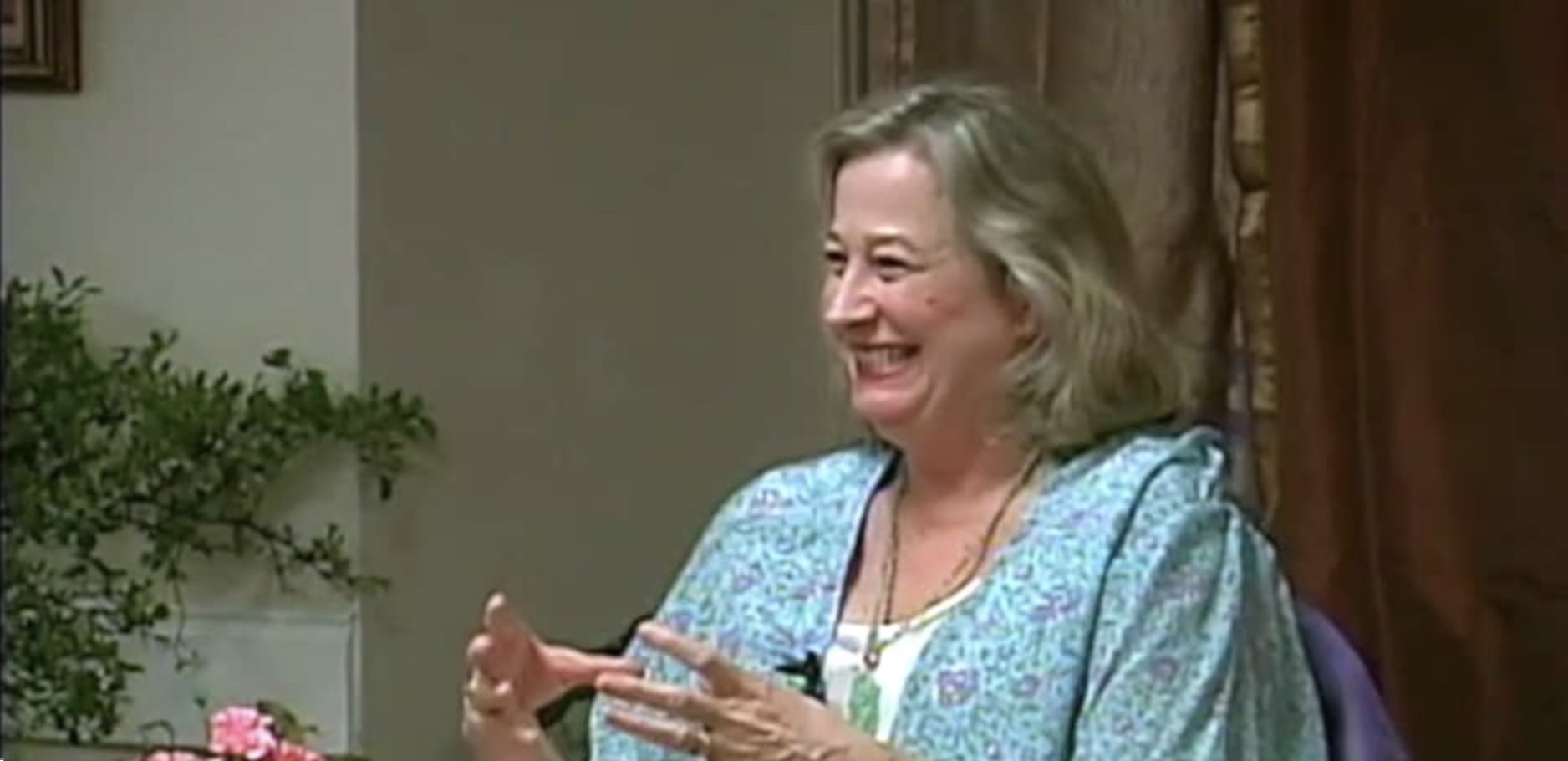 The Meher Center hosts regular monthly talks by people who met Meher Baba. These talks give retreatants and day visitors a chance to hear about what it was like to be with Him. The talks are informal, personal and simple. They focus on the direct contact with the Master and reflections on a lifetime with Him. Questions are welcome.
Wendy Haynes Connor
Wendy met Meher Baba in 1958 at the Meher Center as a child of eight years old. She was accompanied by her mother, Jane Barry Haynes, and brothers, Charles and John, who were all showered with much love and attention by Baba. Wendy met Baba again in 1962. She also had a close association with His Western women disciples: Elizabeth Patterson, Kitty Davy and Margaret Craske. Wendy shares her memories of the Beloved with a childlike warmth and wonder that transports us back to that magical time.
See this program on our Monthly Calendar
____________________________________________________________________________
Tom Riley
Tom Riley met Meher Baba in 1958 in the Lagoon Cabin at the Meher Center where he experienced Meher Baba's light. He later went to the East West Gathering in 1962. Tom shares his stories with humor, impersonations and plentiful detail.
See this program on our Monthly Calendar