PROGRAMS ON CENTER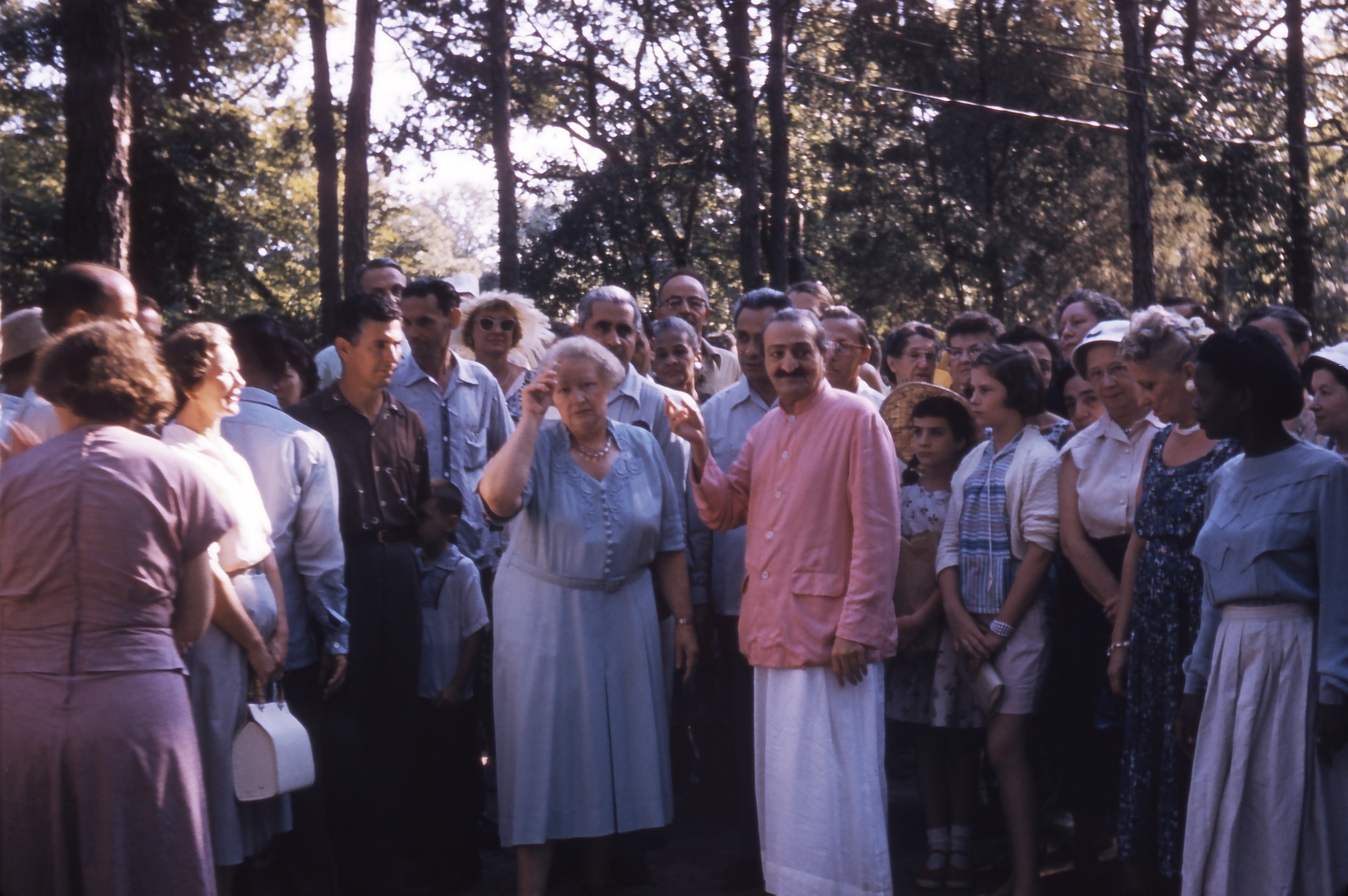 Meher Center is not currently offering on-site programs. However, feel free to explore this page to learn more about what typically happens on the Center. We look forward to starting on-site programming again as soon as possible.
Programs centered around Meher Baba's life and message have been an integral part of the Center dating back to Meher Baba's first visits here when companionship with Him and His other lovers was a joyous and much- awaited occasion for guests. Continuing in that spirit, informal gatherings provide an opportunity for the Center to welcome guests and for them to experience Meher Baba's presence at His Home.
In keeping with Meher Baba's message, "I have come not to teach but to awaken," Meher Center does not provide structured teaching or formal classes. However, a variety of programs are available to guests which offer diverse opportunities for learning more about Meher Baba and His life of love and service.
Each time of year provides distinctive opportunities to participate in programs on Center. Here are our various offerings:
Ongoing Programs are what you will typically experience on Center on any given visit—they involve talks, music concerts, gatherings, informal tea-times, and more. You can also see these events on our monthly calendar.
Baba Celebrations and Holidays
Baba Celebrations and Holidays are special days that we commemorate: for example, Meher Baba's Birthday and the day He started His 44 years of silence. You can also see these events on our annual calendar.
Sahavas and Artist in Residence Programs
Sahavas and Artist in Residence Programs are multi-day events. Sahavas means "company of the Master" and these gatherings, often for different age groups or with different themes, are special times on the Center. Artists in residence come to share their work and lives with Baba for a week at a time, also creating a special, communal atmosphere. You can also see these events on our annual calendar.