Upcoming Special Presentations on Meher Baba's Life and Message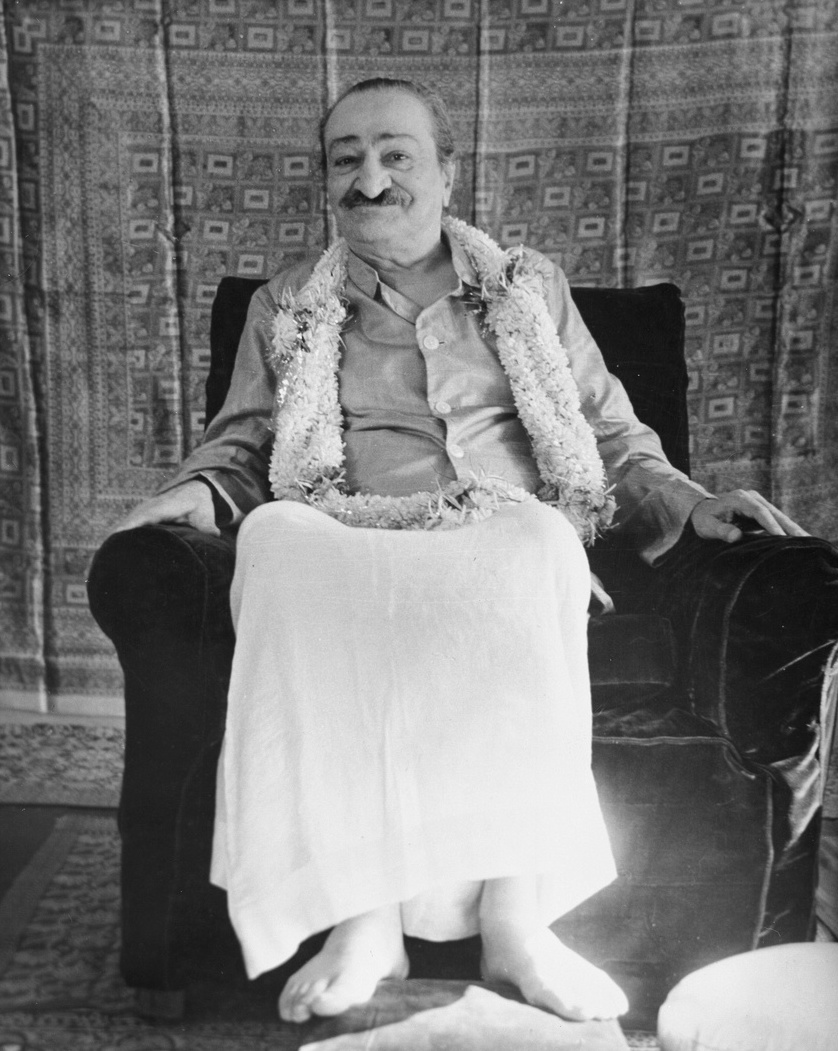 The Center is dedicated to being a vibrant source of information about Meher Baba's life and message. The programs listed below reflect a variety of ways of presenting and sharing this information to all who are interested. For more information on the "Meher Baba's Life and Message" program, please click here.
"An Integrated Darshana of Meher Baba's Major Works"
Presented by Ward Parks — October 20-22, Meeting Place
(There will be 2 sessions each day, 10 – 11:30 am & 2 – 3:30 pm)
During the Ward Parks 2022 tour on Creation and Its Causes, it became apparent that a deeper level of interest in Meher Baba's published words is emerging and requires a more broad-based response to meet that need.
In 2023, we have available in print most of the significant literature authored by Avatar Meher Baba. Now, the essential task for students of His darshana will center on deepening one's understanding of texts and other materials that they have already studied. This presentation of Meher Baba's darshana will focus on the fundamental "philosophy" that will surely be embraced by most of humanity in the near future.