INFORMAL ACTIVITIES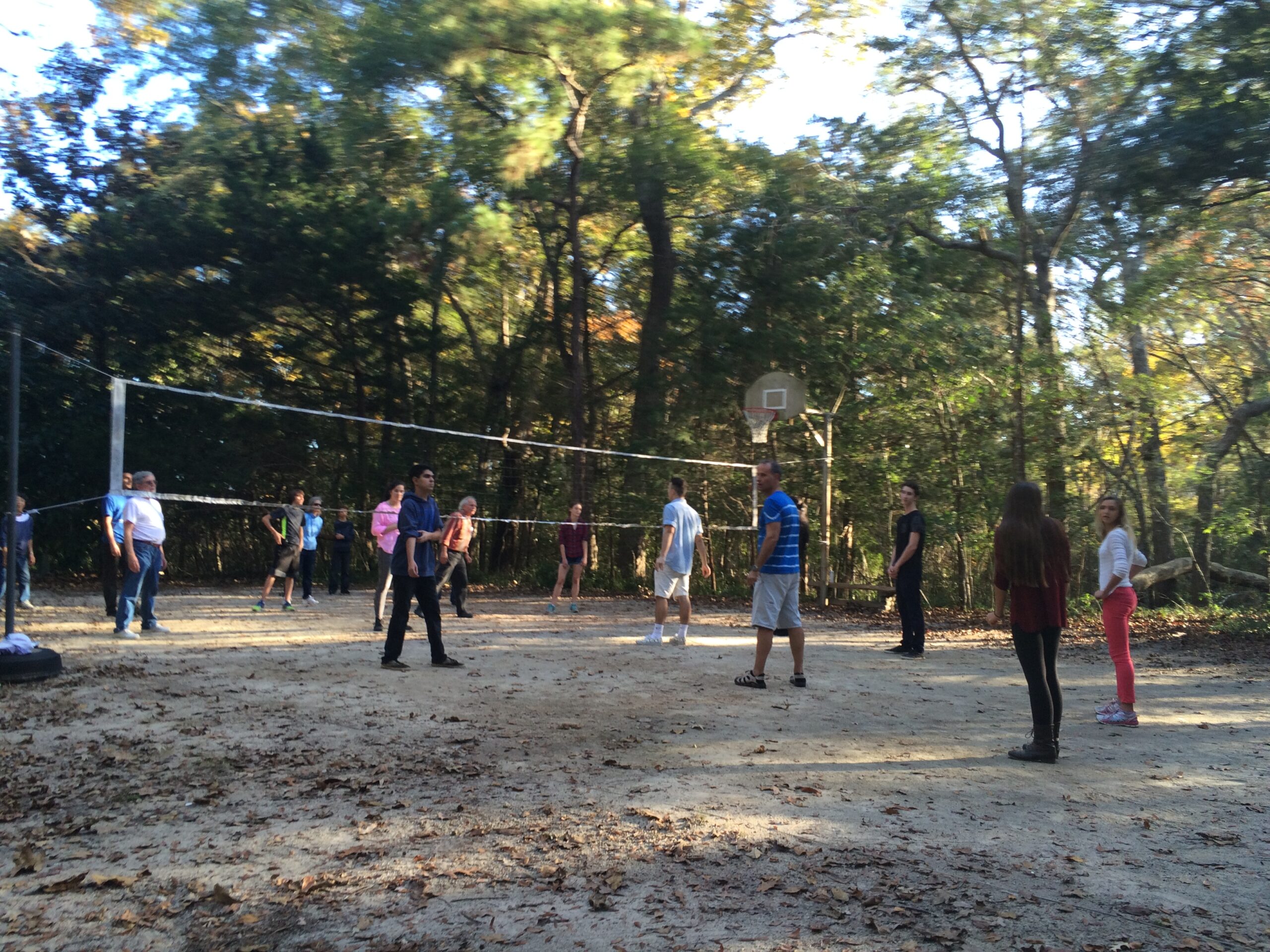 Library and Reading Room
The Saroja Library and adjoining Dilruba Reading Room sit serenely on the shores of Long Lake, and are available for use by Center guests and visitors. The library has a wide collection of books and periodicals (many of which are out-of-print), as well as videos and audio tapes by and about Meher Baba. The collection also includes books from many of the world's established spiritual traditions, including Christian mysticism, Sufism and Vedantism. Additionally, the library offers a selection of general interest and children's books. The Library is open daily, 2 p.m. to 5 p.m.
The Reading Room is open daily from 9 a.m. to 11 p.m. It provides a quiet, pleasant atmosphere for reading and study, and also serves as an intimate setting for smaller evening programs which are held there several times a week.
Connection
While the beauty of the Center can be experienced as a solitary haven, many guests and visitors find insight, inspiration, and happiness in the communal nature of the Center. In experiencing God through and in others, these spontaneous connections provide another avenue to learn about Meher Baba and life with Him.
Nature
The Center is 500 acres of serene forest, with a rich variety of plants and wildlife, and multiple freshwater lakes. The exquisite natural beauty of the Center is restful and renewing for many, and can provide a tangible sense of God's presence.
Recreation
Center facilities include a ping pong table, basketball hoop, and shuffleboard and volleyball courts. Extensive walking trails throughout the property offer the opportunity for hiking and quiet contemplation.
Facilities for Children
Children of all ages are welcome at Meher Center for day visits or overnight stays. Children must be accompanied by a parent or a designated adult caretaker according to Center Directives.
Facilities for children include a playground with swings, slides, a climbing structure, and a sandbox. In addition, the Shelter, a small screened-in play area with toys, is always available. The Center's library has a section of children's books which can be read at the library or checked out.